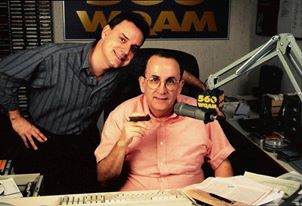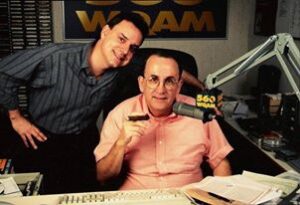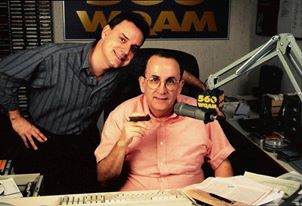 Deerfield-News.com-Deerfield Beach, Fl-South Florida radio fans awoke to some sad news today Jorge Rodriguez has died. His eldest daughter posted the following on Neil Rogers Facebook page, yes there is still a Neil Rogers Facebook page and Jorge was an integral part of keeping The Neil Rogers legend going. Here is the post from Jorge's daughter, Sabrina. Our deepest condolences to Sabrina and her family, I too was a "Neilie" and Jorge was great and was perfect for Neil Roger's show. Jorge had plenty of his own fans and will be missed.RIP
This is Jorge's eldest daughter
You won't find it on the news yet, Neil & Jorge fans get it first
My father passed away suddenly Friday morning.
He was born in Cuba but America was his home- from FL, NC to MT. This would have been his first July 4th as a citizen
He frequented concerts, skated 3 to 4 times a week, and did more than I as his daughter could keep up with
Every Take-Your-Daughter-To-Work Day he'd let me work the board with him and allow me to press those famous *fart* buttons he and Neil would use
He was unstoppable till the very end. There's so much more that could be said for years about a great man like him
What are your favorite memories of Jorge?