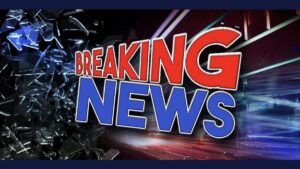 Deerfield-News.com-Deerfield Beach, Fl-Florida has just broken the record again on daily Coronavirus cases with 10,100 according to CNN.
Deerfield-News.com is using the State of Florida numbers below in our summation of the last week's total new cases.
The Department Of Health website is showing 9558 cases for 7/01/2020.
Last week Florida had a huge spike in cases daily the breakdown is as follows.
6-25-8876 New COVID cases
6-26-9580
6-27-8401
6-28-5408
6-29-6065
6-30-6605
7- 1- 9558