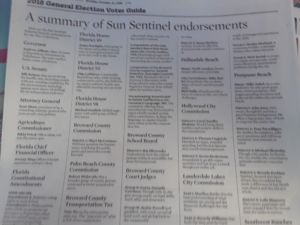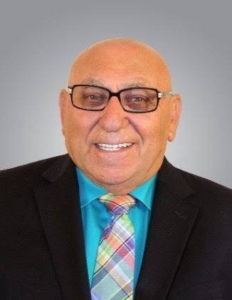 552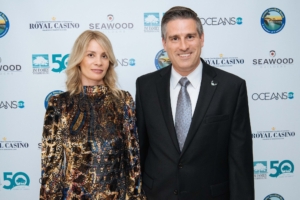 930

2327
Deerfield-News.com-Deerfield Beach, Fl-Why do Deerfield Beach residents not elect their city officials on Election Day?
In the United States, Election Day is the day set by law for the general elections of federal public officials. It is statutorily set as "the Tuesday next after the first Monday in the month of November" or "the first Tuesday after November 1.
We have a city of elected officials who get elected with low voter turnout. Our Mayor was elected with 2327 votes. City Commissioner Parness who was recently telling a citizen he represents 20,000 people and to have credence that citizen should come to a meeting with 10,000 signatures if they want to be heard. The truth of the matter is Parness was elected with 552 votes barely beating incumbent Rosenzweig who had 521. Commissioner Drosky was elected with 930 votes. So when a commissioner is throwing nonsense about having ten thousand signatures to have credence and they only received 552 votes, one must wonder. When the facts are he was elected by a margin of 31 votes, "Houston We Have A Problem". Let Deerfield Beach residents vote once on Election Day for the good of all!
As you can see from The Sun-Sentinel (Fair Use) other cities in Broward are voting for their local officials on Election Day.
So the question is why are we voting in March for city officials when election day is in November. Our take is somewhere along the line for whatever reason the city changed election day for city officials and we are paying the price with low voter turnouts.
Our city should amend or have a referendum to move voting day back to "Election Day" so we will have the most amount of citizens participating in our elections.