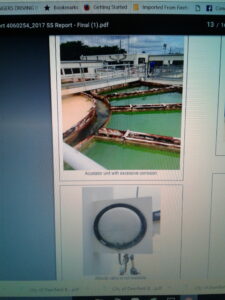 Deerfield-News.com-Deerfield Beach, Fl-While your Mayor says" Drink Up  No Problems Here," Erin Brockovich is sending help to Deerfield Beach! This evening a post on  Facebook Group-Deerfield Beach Politics shows the following-When pictures are worth $14.6 Million Dollars and the worlds most famous environmental activist is interested in our problem!
Thank You, Lauren Maria!!!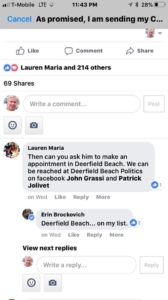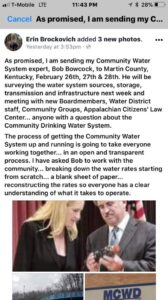 Apparently, our not supposed to be seen by the public photos have caught the attention of the world-famous activist and she us sending help to Deerfield Beach!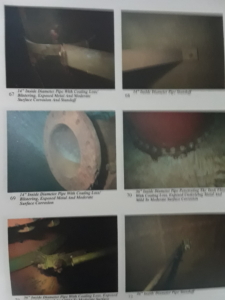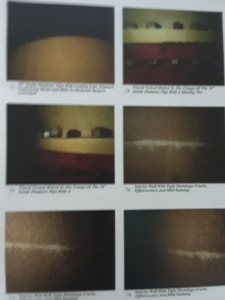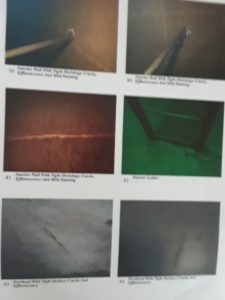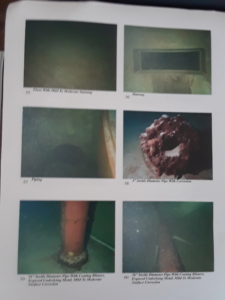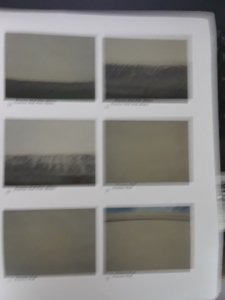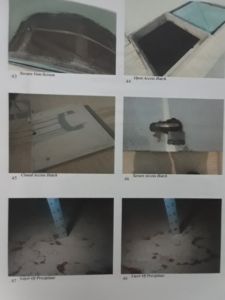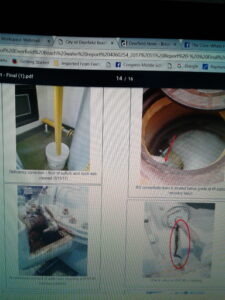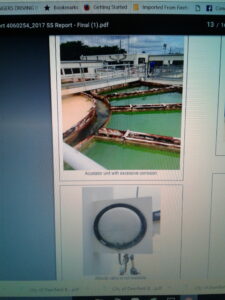 As we just reported this Am, we are still having experts look at all of the voluminous documents finally released to us by the State of Florida Department of Health, now we will only be too glad to share what we have with The Brockovich Organization. Thirty -six consecutive failures of our water treatment plant, of the testing by the State of Florida, something is very wrong!
From Deerfield Beach Politics- Patrick Jolivet-We are going to find it very interesting to watch Bill Ganz squirm in his seat like he did during the Bob Norman interview while he attempts to explain to Erin Brockovich and the National Media how he did not collude with the City Manager in return for giving him a lucrative contract employment contract, spearhead the effort to allow him to move out of the City, and provide him with a 9 month severance package in return for the City Manager not to provide the funds to Jean Robb who wanted him terminated, in order to address all the issues that plaque this City by simply telling her that we did not have the funds!
Now miraculously, the City has almost 30 million dollars in its reserve in just one short year of Ganz being elected Mayor?
New monument signs are going up?
Statues of the Deer's are sprouting up all over the place and Flowers and trees are being planted throughout the City!
Unfortunately, these funds were derived by the City Manager hoarding our tax dollars and telling the former Mayor that the City had no money while Ganz continued to concur which has resulted in the City Manager putting his own best interest by getting Ganz elected in front of what's in the best interest of the health and welfare of the residents by not addressing all the deferred maintenance like our neglected water treatment plant, our broken sewer system as well as this City's dilapidated infrastructure just to make Jean Robb look bad and get Ganz elected!
Now that Ganz is in office, all of a sudden this City has a record 30 Million Dollars in reserve?
This is going to be a blockbuster expose!