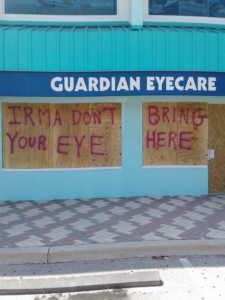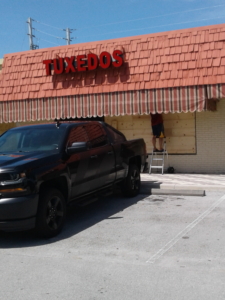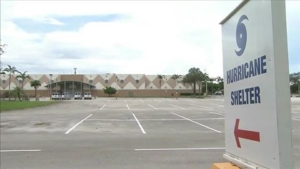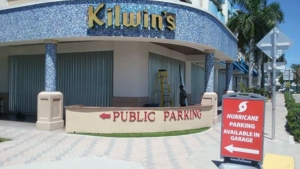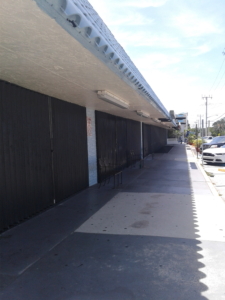 Deerfield-News.com Deerfield Beach,Fl-If you need to get to a shelter, but do not have transportation, please call 311 or 954-831-4000 before 5 pm. A ride will be arranged.
Stay away from windows and doors. Identify a "safe room" in your home where you can stay during the hurricane. Choose a room with no doors or windows, like a closet. Bring a mattress into the room and use it for additional protection against falling debris.
When traffic lights go down, treat every intersection like a 4-way stop. The first car to arrive receives right of way. Yield to the right. ??.Go to myfloridaCFO.com to receive vital insurance information from @FLDFS ahead of the Irma's arrival.
If you or someone you know is living on the streets as Irma approaches, please call the Broward County Homeless Helpline at 954-563-4357. There are several pickup points and transportation options to shelters available.
Attention Broward residents! Eleven U-Haul companies in Florida are offering 30 days of free self-storage for residents who are expected to be affected by #HurricaneIrma.
Gas stations are still open we also know Olympia Flame Diner open until 8, Michael's Pizza is open and The Tipperary are open in the Cove both have generators and plan on being open as soon as Irma passes and conditions are safe to return.
Last flight from Fort Lauderdale Airport 8 PM.
Deerfield-News.com has inquired to BSO to see if there will be any curfew will post as soon as we get that information.
Kilwins photo- William Broadway
Stay Safe Everyone!