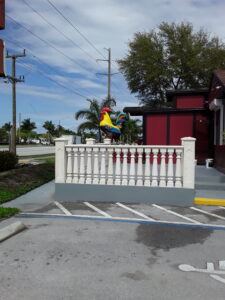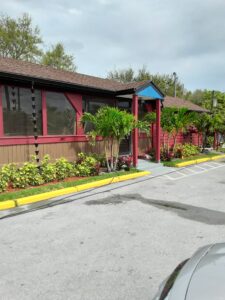 Deerfield-News. com-Deerfield beach, Fl-Miyi La Cubanita is moving up to the old Fat Boyz/ Lil Ole Caboose building at 204 South Powerline Road.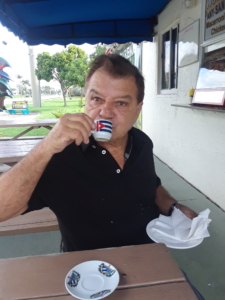 Closer than Havana and Calle Ocho Miyi La Cubanita Cuban Cafe a taste of Cuba in Deerfield Beach. Open for breakfast and lunch with authentic Cuban food located at 1380 South Powerline Road. In the Calle Ocho style of Versailles and La Carretta, MIYI La Cubanita offers cafecito con  dos "Ventanillas" for those who prefer talking and standing while enjoying your coffee.
Miyi has Cuban sandwiches, steak sandwiches roast pork and more. They have complete meals with rice and beans, salad and Cuban toast. Empanadas,  croquetas, pastelitos and chicken soup. Miyi also has coco frio and milkshakes made from, mango, papaya, guanabana, mauerey, trigo banana, and strawberry.
Miyi is open 9 am to 3 pm and they offer free delivery. You can contact them at 754-227-7347