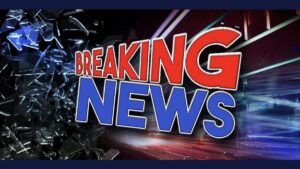 Deerfield-News.com-Deerfield Beach, Fl-Nothing worse than an ex-city official trying to interfere with a bloggers First Amendment rights. Deerfield-News.com has learned that Hugh Dunkley has retained counsel and threatened legal action against local blogger John Grassi.
Since his departure from the city of Deerfield Beach Mr.Dunkley is employed by the city of Tequesta.
Nothing says I have something to hide more than trying to strong-arm bloggers.Mr.Grasi a long time Deerfield Beach resident and activist runs Deerfield Beach Politics a  local blog. One has to wonder what nerve Mr. Grassi hit, that Dunkley would take to a cease and desist letter. What could Mr.Grassi have posted? Inquiring minds want to know what exactly does Dunkley know about the shenanigans that go on and went on at city hall.
Stay tuned!