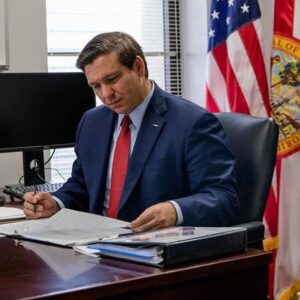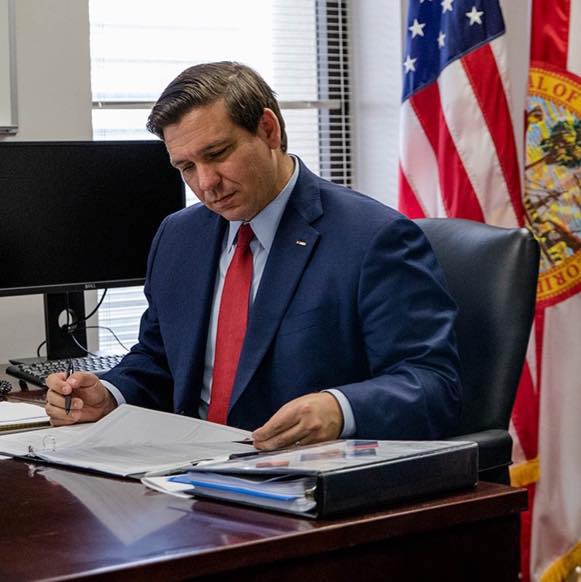 Deerfield-news.com-Deerfield Beach, Fl-In another move that is raising questions about what is Governor Desantis hiding. Rebekah Jones has been removed from her position by the Department of Health. The highly touted website dashboard received accolades from President Trump and Dr. Birx for being innovative and fact friendly and, user friendly. Now it appears that as some questioning what went on as to numbers posted and how they were to be treated.
Ms. Jones, the dashboard designer has been reassigned and no longer is in charge of the project she started. Jones alleges she would not manipulate numbers and was reassigned as a result.  Florida had been questioned for weeks as they delayed releasing the number of deaths in nursing homes around the state.
Jones told USA Today-"that she single-handedly created two applications in two languages, four dashboards, six unique maps with layers of data functionality for 32 variables covering a half a million lines of data."
The Florida dashboard created by Jones and gives the daily numbers of deaths cases and tests in every county and city in Florida. The dashboard is used by authorities and journalists as well as the public. Jones was removed and reassigned on May 52020.