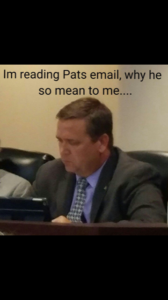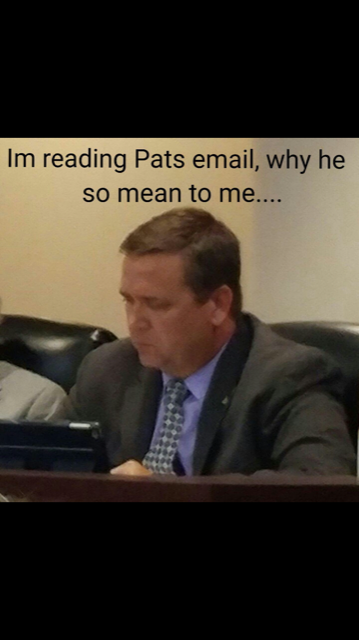 Deerfield-News.com-Deerfield Beach, Fl-Mayor Ganz has flat out lied, again to Deerfield Beach on video. Burgess Hanson went into city hall Sunday night April,7 and there was not a BSO escort. Our public records requests to the Sheriff and the City of Deerfield Beach prove that. Deerfield Beach just returned our public records request to them also with an answer of no record exists. Now if you believe the Mayor that is was BARWIS use of sports fields and a fib that cost Hanson his job well I have some news for you. It was all about the money that was never paid back and covered up by both Hanson and Ganz.
Follow the missing money. Ganz covered up for Hanson money he took from the city that was not his. Ganz had a legal obligation as Mayor to report the theft of the money to authorities. Again here is the video showing  Mayor lying about "understanding" BSO accompanied Hanson into and out of city hall. Here again, is the official public records response from BSO as well as the video of Mayor lying about BSO accompanying Hanson into and out of City Hall. Time for audits of all the books by "Forensic Accountants" and law enforcement to investigate the entire matter of the money and Ganz's knowledge and tacit approval in aiding and abetting in the crime and covering it up.
— Please respond above this line —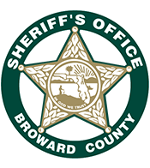 Re: Public Records Request of April 13, 2019. Reference #: R022444-041319
Dear Howard Levy:
The Broward Sheriff's Office received a request from you on April 13, 2019, seeking the following:
Deerfield Beach Mayor Ganz stated on the night of April 7 when terminated city manager Burgess Hanson went into and left his office at Deerfield Beach City Hall that night he was accompanied by a BSO deputy or deputies. Please furnish the names of the deputies and any other public records of this incident
Based upon the information you have provided, the Broward Sheriff's Office has been unable to identify any records responsive to your request.
Thank you.
Broward Sheriff's Office
Public Information Unit