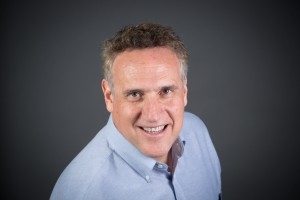 Deerfield-News.com-Deerfield Beach, Fl-Local businessman Dan Herz has just announced via Facebook he will run for district one commissioner. We certainly support Mr. Herz in his endeavor!
From Deerfield Beach Politics-Facebook
It is with great pleasure that I would like to announce tonight officially that I have decided to run for District One Commissioner. The citizens of District One and all of Deerfield Beach need someone on the commission who is not a rubber stamp for BURGESS HANSEN & who will not be beholden to anyone EXCEPT the citizens. We need a voice on the commission who will ask the tough questions just like I have proven many times with my comments to the commissioners & BURGESS HANSEN at numerous commission meetings. I will in the near future provide my new campaign website where the citizens will see my platform and a list of the items I will accomplish once elected. The one theme you will always see from me is "CITIZENS COME FIRST".