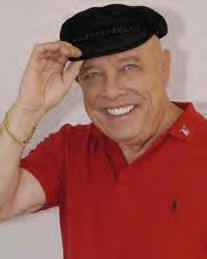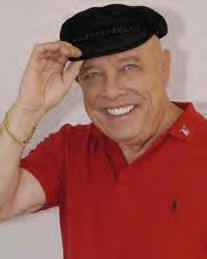 Deerfield-News.com-Deerfield Beach,Fl-Sad news for rock n roll fans longtime South Florida  DJ Rick Shaw passed away Friday.
Rick Shaw, a beloved radio disc jockey born Jim Hummel, died at home Friday morning. He was 78 years old.If you grew up or visited South Florida chances are  you listened to Rick Shaw on the radio..
From 1964 thru 2007 he entertained South Floridans daily.He had been on radio for 51 years of which the last 47 were here.Radio stations, including MCKR 610AM (later WIOD), WQAM 560AM, WAXY 106.7 and as the longtime morning host at Majic 102.7.