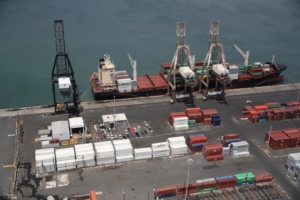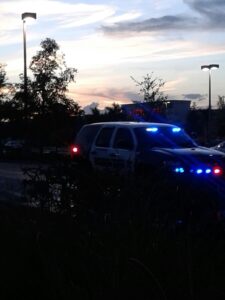 Deerfield-News.com-Deerfield Beach,Fl- BSO is reporting of a BSO boat collision with a cruise ship at Port Everglades.Here is what we know at the moment.
The BSO Public Information Office is currently working a developing incident regarding a Deputy-involved boating accident located at: 2026 Eller Dr., Fort Lauderdale.
Public Information officer Keyla Concepcion is currently gathering the details. Here's what we know so far:
At around 4:30 p.m. Saturday, a Port Everglades Harbor Patrol boat carrying two deputies had a mechanical failure that caused it to crash into the Holland America Oosterdam.
Both deputies were transported to Broward Health Medical Center with non-life-threatening injuries.
Damage to the ship appears to be superficial; however, the ship's departure has been delayed as it await's the completion of the Coast Guard's inspection.