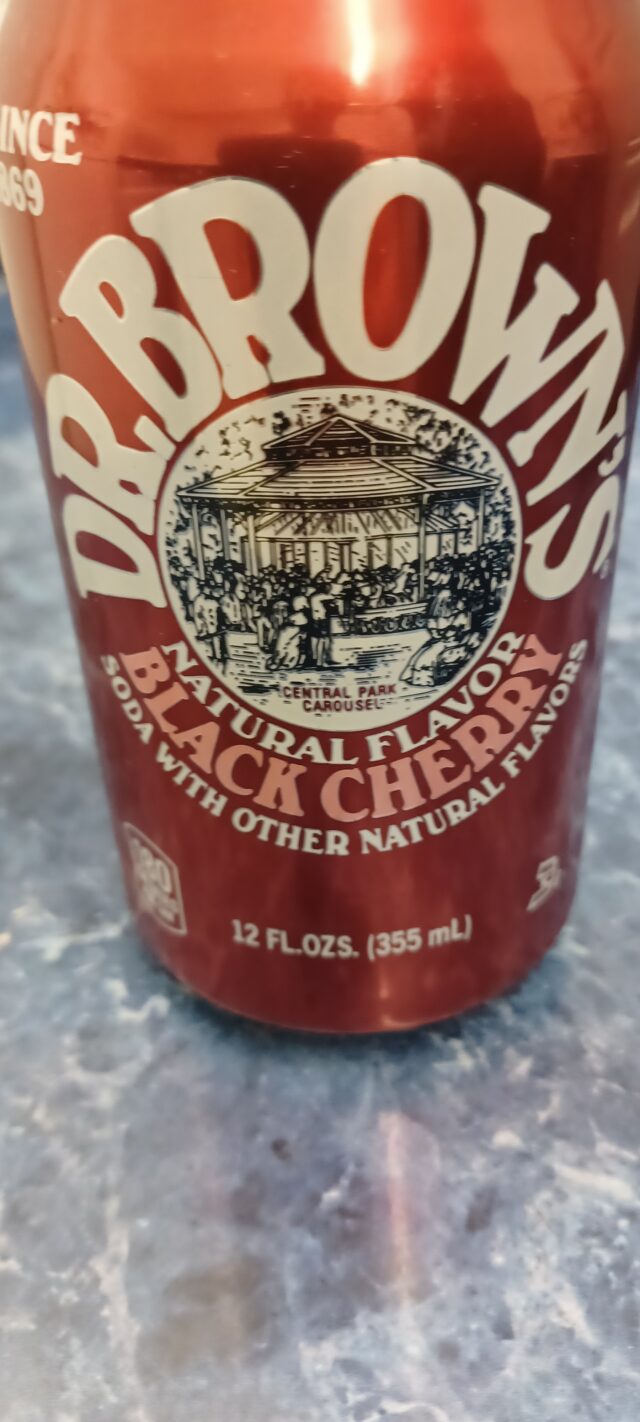 Deerfeield-News. com-Deerfield Beach, Fl-This video of That's Nectar or That's Swill" was about Dr. Brown's Black Cherry soda. Dr. Browns is a staple at most Deli's and some Sub shops. Dr. Brown's Black Cherry soda "That's Nectar".
Dr. Brown's history can be traced back to N.Y Jewish Delicatessens. In the late 1800s, 1.5 million Jewish immigrants moved to New York. Deli's became popular throughout New York City. In 1869 Dr. Brown's was introduced to the rising population of New York Jewish immigrants through Deli's. Sales were also made door-to-door. At that time Coca-Cola was not Kosher, but Dr. Brown's was. Thus securing a niche in the  Deli marketplace that would last until today. For many entering the deli, the question is not Corned Beef or Pastrami but Black Cherry, Cream, Root Beer, and the original Cel-Ray from Dr. Brown's.
This soda was originally developed by a doctor who treated immigrant children in NY. The seltzer that helped these children contained celery seeds and sugar. In the early thirties, before Coca Cola became kosher, many Jewish people drank Cel-Ray soda as well as the other flavored soda that had been created by Dr. Brown. In the last 25 years, the cans have been redesigned by Herb Lubalin. Each of the six Dr. Brown's flavors is packaged with a New York vignette taken from old prints, to emphasize the brand's origins in old-time New York.
Dr. Brown's Black Cherry has the following ingredients.
Carbonated water, high fructose corn syrup, cherry and other natural flavors, citric acid, sodium benzoate and artificial color (red #40)