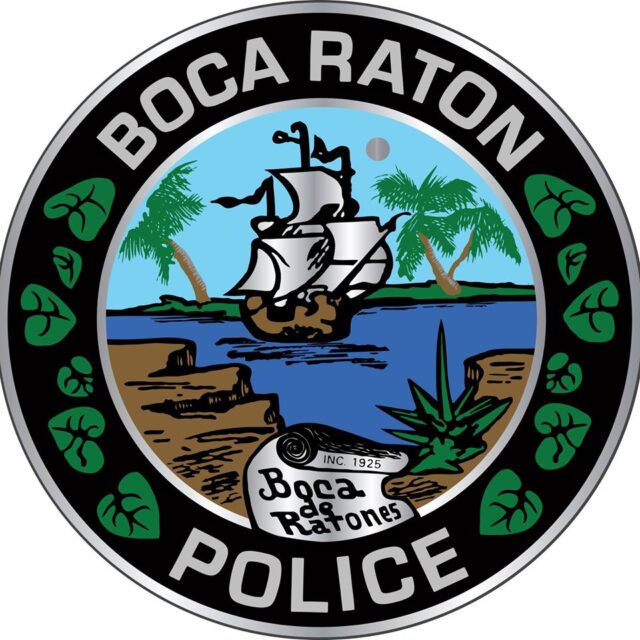 Deerfield-News. com-Deerfield Beach, Fl-From Boca Raton Police
Mark Economou |  Public Information Manager
Boca Raton Police Department
Boca Raton Police investigate armed robbery
Boca Raton, FL – Detectives with the Boca Raton Police Department are investigating an armed robbery
that took place just before 9:30 pm, Sunday, August 28, 2022, in the parking lot of the Town Center Mall.
As the victim was approaching her car after her shift at True Food Kitchen, she noticed a blue sedan driving
towards her. As the victim entered her vehicle, two black males exited the sedan and pointed a handgun
at her. Both suspects began yelling, "give me your money". The victim gave the suspects an envelope
containing $250.00 in tip money from her shift.
The victim stated the two suspects got back in their car and drove towards the Glades Road entrance of
the mall. She said that the suspects were driving a newer model bright blue Alpha Romeo Giulia. The
suspects are described as 18-20 years old, both wearing dark hooded sweatshirts and dark pants.
Anyone with information is asked to contact Detective Matthew Finne at (561) 620-6093.