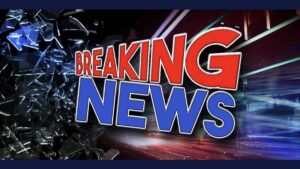 Deerfield-News.com-Deerfield Beach,Fl-From BSO Media Relations-
The BSO Public Information Office is currently working a developing incident regarding a crash located at: near intersection of West Atlantic and Lyons Road, Coconut Creeek.
Public Information officer Gina Carter is currently gathering the details. Here's what we know so far:
At approximately 2:45 p.m. an unmarked BSO vehicle was driving through the intersection of West Atlantic and Lyons Road with it's sirens and lights on, when it was struck by another vehicle who failed to yield.
The deputy and the other driver both received minor injuries and were transported to an area hospital.
Traffic Homicide Investigations Unit is responding to the scene to investigate the crash.
Westbound Atlantic is closed. Drivers are urged to avoid the area.