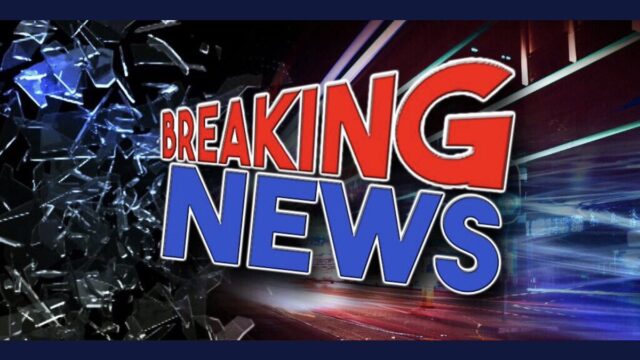 Deerfield-News.com-Deerfield Beach,Fl-Coconut Creek's Texas Roadhouse had some cockroach issues during their most recent inspection.They required two more exams as a result of the cockroach activity found during the inspection by DBPR.
Name: TEXAS ROADHOUSE License Number: SEA1624184
Rank: Seating License Expiration Date: 12/01/2023
Primary Status: Current Secondary Status: Active
Location Address: 5951 LYONS RD
Inspection Type Inspection Date Result High Priority Violations Intermediate Violations Basic Violations
Routine – Food 07/28/2023 Follow-up Inspection Required
Violations require further review, but are not an immediate threat to the public.
More information about inspections.
A summary of the violations found during the inspection are listed below. The department cites violations of Florida's sanitation and safety laws, which are based on the standards of U.S. Food and Drug Administration's Food Code. High Priority violations are those which could contribute directly to a foodborne illness or injury and include items such as cooking, reheating, cooling and hand-washing. Intermediate violations are those which, if not addressed, could lead to risk factors that contribute to foodborne illness or injury. These violations include personnel training, documentation or record keeping and labeling. Basic violations are those which are considered best practices to implement. While most establishments correct all violations in a timely manner (often during the inspection), the division's procedures are designed to compel compliance with all violations through follow-up visits, administration action or closure when necessary.
35A-03-4 Basic – Dead roaches on premises. Observed 4 dead roaches inside of filter door of far right cook line drawers under flat top unit. Operator started to treat, remove clean and sanitize at time of inspection. Operator called for emergency service. **Admin Complaint**
40-06-5 Basic – Employee personal items stored in or above a food preparation area, food, clean equipment and utensils, or single-service items. Employee stored on top of flour in bake area. Operator instructed employee to remove **Corrected On-Site** **Warning**
35B-08-4 Basic – Fly sticky tape hanging over food/food preparation area/food-contact equipment. Observed fly sticky tape above wares and next to cook line. Operator removed **Corrected On-Site** **Warning**
35A-05-4 High Priority – Roach activity present as evidenced by live roaches found. Observed 1 live roach on drawer of far right cook line drawers under flat top unit. Observed 1 live roach inside of filter door at far right cook line drawers under flat top unit. Operator started to treat, remove clean and sanitize at time of inspection. Operator called for emergency service. **Admin Complaint**
03A-02-5 High Priority – Time/temperature control for safety food cold held at greater than 41 degrees Fahrenheit. far right drawers under flat top: raw steak (50°F-60°F); raw chicken (52°F-55°F). Monitored unit for 1 hour with no changes in temperature. Operator states items have been in unit for approximately 2 hours. Operator removed all items from unit **Corrective Action Taken** **Warning**
2601 Blair Stone Road, Tallahassee FL 32399 :: Email: Customer Contact Center :: Customer Contact Center: 850.487.1395