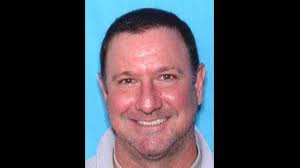 Deerfield-News.com-Deerfield Beach, Fl-A tweet posted on Twitter by Broward  County firefighters union confirms the body found during a search is that of James Vonminden. Vonminden was missing since Friday when he had an accident driving to his home in Jupiter Farms.
Palm Beach Sheriff's office had this posted today on Facebook and is investigating the findings of a decomposed male body located near the NW Corner of Randolph Siding Road and Haine Road, Jupiter Farms. The identity of the male will be determined after an autopsy is performed.
No additional information to add at this time.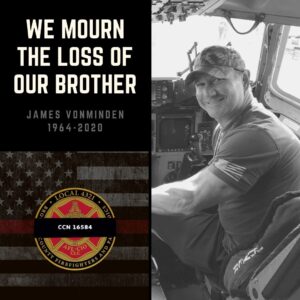 BREAKING NEWS-