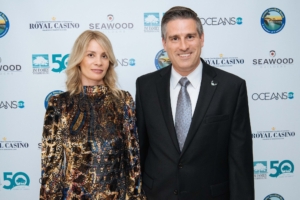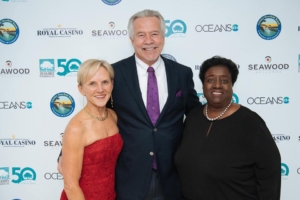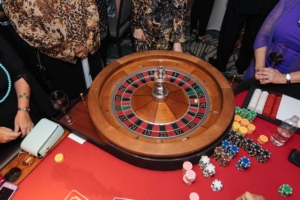 Deerfield-News.com-Deerfield Beach,Fl- Many are not happy that "The Deerfield Beach Chamber Of Commerce", just held casino night at  Waterston Resort and Marina in Boca Raton. Seems the chamber did not or could not find a business in Deerfield Beach to host the event. To make matters worse( two that we know of ) Deerfield Beach Commissioners Battle and Drosky attended the Boca event. Talk about a slap in the face to the city of Deerfield Beach, your own "Chamber Of Commerce" holds its biggest event in Boca Raton, instead of patronizing any Deerfield Beach business that certainly could have accommodated this event.
An organization of Deerfield Beach business people to promote other Deerfield Beach businesses and they hold their event in Boca?
Our elected officials should know better if the chamber of commerce did not.
From Deerfield Chamber of Commerce Facebook-The, Greater Deerfield Beach Chamber of Commerce hosted their annual event on Friday, May 18, 2018 at the Waterstone Resort & Marina in Boca Raton. This year's event was Royal Casino Presented by Seawood Builders. In attendance was Chamber Board of Directors, City of Deerfield Beach, Florida – Municipal Government elected officials and staff members, members of the Deerfield Beach Economic Development Council, and other community leaders.