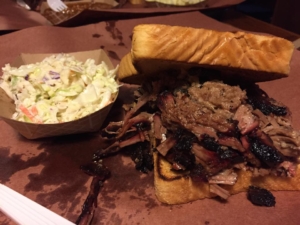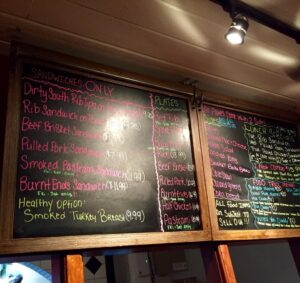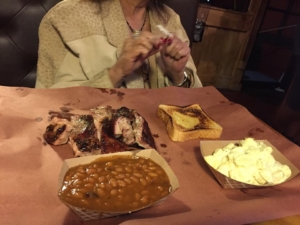 Deerfield-News.com-Deerfield Beach,Fl- One of Deerfield Beaches most iconic fast food buildings "The Trolley" on SW 2nd Court and Powerline has a new occupant,and they are Very Damn Good at BBQ Restaurant Fat Boyz!
Authentic BBQ these folks know their stuff. "FatBoyz BBQ" who have run successful Food Trucks offering their "Excellent BBQ",now have a brick and mortar location and lucky Deerfield residents only have to go to Powerline Road.
Now those of us who were loyal Trolley Burger customers know the space and place,and it is tight so expect lines and a little wait.That said the food is incredible,reminds me of "Toms BBQ" in Boca back in the day, when it was a little place on Dixie Highway and people drove up in Rolls Royce s and waited in line with everyone else.That is what I would expect after eating at Fat Boyz.
The BBQ brisket was out of this world,the baked beans and Mac n cheese are excellent too.The staff is super friendly make you feel right at home.Deerfield-News.com highly recommends Deerfield Beaches Newest And Best BBQ FAT BOYZ!
Photos -Gary Heimowitz