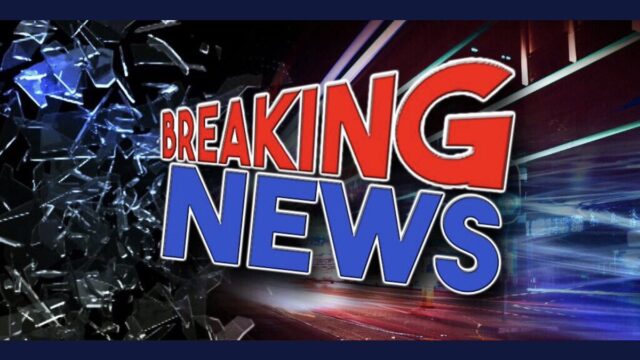 Deerfield-News. com-Deerfield Beach, Fl-From BSO-
DEERFIELD BEACH WOMAN DIES IN MOTORCYCLE CRASH 
BSO Case Number:

10-2302-001095
Jurisdiction:

Deerfield Beach
Place of Occurrence:

1300 block of South Military Trail, Deerfield Beach
Driver:

Courtney Lee, 28, 12/11/94, female, 150 N.E. Sixth Street, Deerfield Beach (DECEASED)
Detectives with Broward Sheriff's Office Traffic Homicide Unit are investigating a motorcycle crash that resulted in the death of a 28-year-old Deerfield Beach woman.
The fatal crash occurred at approximately 11:55 a.m., Monday, March. 6, near the 1300 block of South Military Trail. The preliminary on-scene investigation revealed Courtney Lee was riding a 2022 Yongfu 1500 CC motorcycle northbound on Military Trail, within the inside lane. Detectives say the lane curved to the right, and Lee lost control of the motorcycle and struck the inside median. The impact ejected Lee from the two-wheeled vehicle and into a tree.
BSO deputies and Broward Sheriff Fire Rescue responded. While on scene, bystanders, BSO deputies, and paramedics attempted lifesaving efforts. The victim was subsequently transported to Broward Health North and pronounced deceased due to her injuries.
According to witnesses and physical evidence on the scene, the motorcycle was traveling at a high rate of speed when the crash occurred. Further investigation also revealed the victim was not licensed to operate a motorcycle, and that the vehicle had been in the victim's possession for less than three weeks.
Detectives say excessive speed is considered a contributing factor to the crash.
The investigation continues.
INVESTIGATORS:
Dets. S. Strzalkowski, S. Williams, S. Portoro, THI
Sgt. R. Hager, THI
THIS REPORT BY:
Gerdy St. Louis/PIO
3/10/23 1005
Deerfield Beach, BSFR