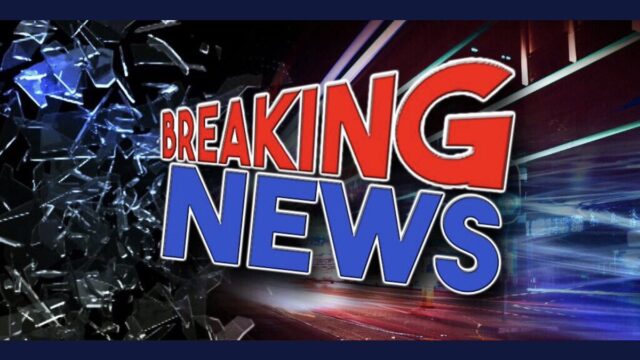 Deerfield-News.com-Deerfield Beach,Fl-From Boca Raton police-
Boca Raton Police investigate fatal crash along Camino Real
Boca Raton, FL – On Wednesday, January 18, 2023, shortly before 1:30 p.m., the Boca Raton Police responded to a single-vehicle crash along the 1900 block of West Camino Real. The front passenger died on scene and the driver was transported to Delray Medical Center for treatment.
Traffic Homicide Investigators determined the driver of the 2014 Hyundai Tucson was traveling westbound on West Camino Real when she lost control of the vehicle. The vehicle left its lane of travel and struck a tree on the north side of the roadway.
If you have information about this crash, please contact Traffic Homicide Investigator Reyson Felix at (561) 620-6163.
DRIVER:
Martha Pineda
73 years old
Boca Raton, FL
Injury: Broken ankle
PASSENGER:
Victoria Luna
72 years old
Colombia
Injury: Deceased