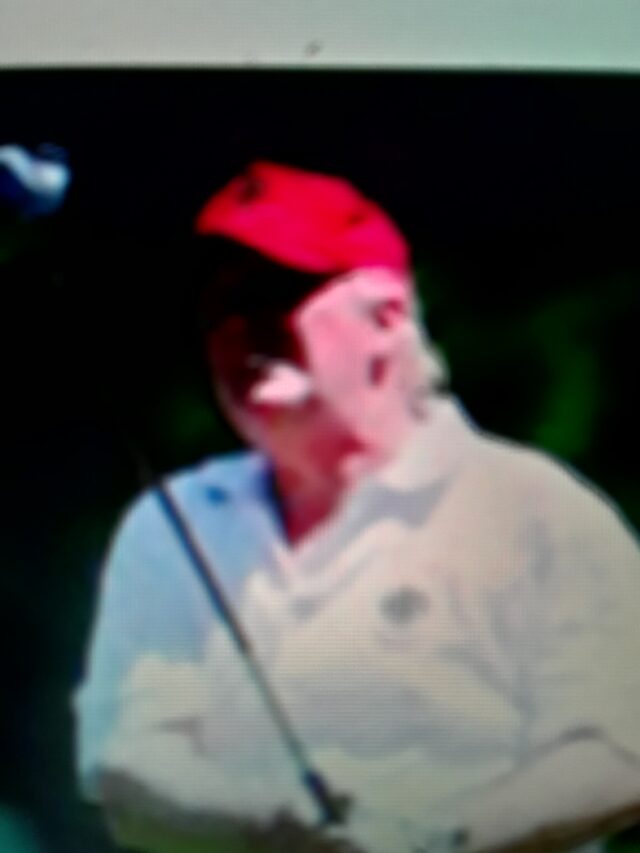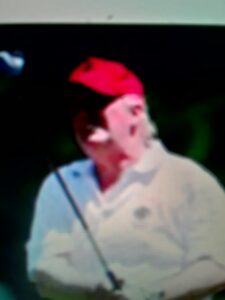 Deerfield-News. com-Deerfield Beach, Fl-A SPECIAL DAY TRUMP IS DONE!
THIS POST IS SPECIFUACLLY DONE IN CAPS SO YOU CAN ENJOY IT AND COMPREHEND
HE HAS LEFT WITH THE WORST RATINGS OF A PRESIDENT EVER!!!!!
IT SEEMS TO ME REPUBLICAN ENABLERS BELIEVE ANYTHING IS TUE IF YOU REPEAT IT THREE TIMES.
TRUMP LOST TRUMP LOST TRUMP LOST
FAIR AND SQUARE FAIR AND SQUARE FAIR AND SQUARE
AFTER BREAKING EVERY RULE AND NORM AND DISRESPECTING ALL HE IS ON HIS WAY TO THE MCDONALDS ON OKEECHOBEE BOULEVARD.
NO MORE CHAOS OF A KINDERGARTENER ACTING AS A PRESIDENT.
A  racist pig has left the White House for his last time. A man who promulgated Qanon, Neo Nazi's the Proud Boys who said Nazi's are good people who lied about David Duke and not knowing him. A president who promulgated the dirtiest of lies about others.
A president who lied more than 30,000 times about anything and everything and his supporters did nothing. He created "FAKE NEWS" and OANN,NEWSMAX and FOX broadcast it daily. No, the free press is not the enemy of the people you sir are.
A nasty loser who cheats at everything in life, golf his wife and taxes.
A president who refused to accept responsibility or blame for any and all of his shortcomings and failures and believe me there are a lot. A lot of people have told me he is a loser a failure a narcissistic nasty human being and a LOSER!.
Leaving after the greatest failure of a presidency ever.
400,000 DEAD AMERICANS ON HIS WATCH
Four Hundred Thousand Americans died on his watch , when if he had done his job and not been a science denier maybe 350,000 more Americans would be alive TODAY.
The distribution of the vaccine is horrible and this big fat bloviating POS has the balls to say differently. The most lies ever told by a President good riddance.
A HORRIBLE PRESIDENT AND A WORSE HUMAN BEING.
VAYA CON DIOS PERO VAYA!
Trump and Trumpism are the single worst thing to happen in the US in over a hundred and fifty years. From the start when he coined the phrase "FAKE NEWS" and told his minions "The Free Press Is The Enemy Of The People", that should have been enough.
No, he did not win Georgia, Arizona, Wisconsin, Michigan, or Pennsylvania, or the presidency. You can tell me all you want about affidavits and evidence, but nothing has been brought forward to substantiate any massive voter fraud. He had more than due process he had attorneys file suit over sixty times and lost.
How about the facts show 81 Million voted for Joe Biden and only 74 million for Trump suck it up buttercup your guy lost.  ELECTORAL COLLEGE WAS 306 TO 232 HE LOST!
Now you want to justify this "Stop The Steal" bullshit and it is bullshit with armed protestors and destroying the Capitol. You promulgated his lies for over four years and that is where the problem begins, this guy would not know the truth if it hit him in the face. Like many of you, Trump believes his own lies. Until your party accepts defeat which you seem to be very reluctant and slow doing as you believe the lies bullshit and conspiracy theories our country will not be Great AGAIN.
SO "MAGATS" STOP YOUR CHILDISH BULLSHIT YOUR GUY LOST THE ELECTION FAIR AND SQUARE GO BACK TO YOUR HOMES AND READ SOME BOOKS TAKE A CHILL PILL POLISH YOUR GUNS.
TRUMP HAS MADE IT OK FOR PROUD BOYS,Q-ANON,BOOGALOO AND NAZI'S TO COME OUT AND ACT AND ACT OUT IN PUBLIC. BEFORE TRUMP THEY WERE MUCH MORE CLANDESTINE. TRUMP HAS EMPOWERED THESE FRINGE SCUMBAGS TO TAKE OFF THEIR HOODS SOME OF THEM ARE SO STUPID THEY VIDEO THEMSELVES COMMITTING THEIR CRIMES.
For those Republicans look what he gave you a Senate controlled by democrats and a double impeachment to forever be inscribed in the history books as the only president to be impeached twice.