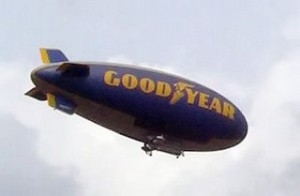 Deerfield-News.com-Deerfield Beach, Fl-One of the things heard around Deerfield Beach is that a new 200 room plus assisted living facility that is "Kosher" will be opening on West Hillsboro Boulevard the north side just west of Military Trail.
Mayor Ganz a bit nervous as he heard OIG investigating his silence on the illegal money Burgess Hanson stole from taxpayers.
A complete sidewalk will be installed from Tenth Street up to Hillsboro Boulevard on the "EAST" side of Military Trail should be coming soon.
Possibility of a right turn lane on southbound Military Trail at the east gate of Century Village.
Tenth Street project your guess as good as anyone's.I did hear "Trinchi," said his father bought us thirty years why can's Parness at least get us ten more……