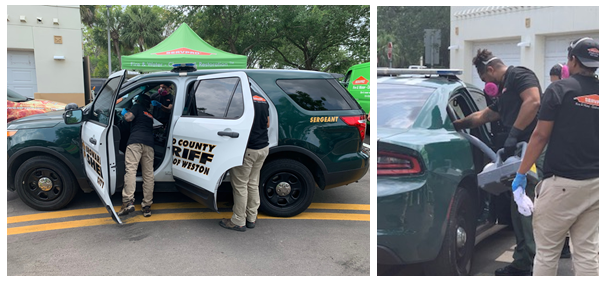 Deerfield-News. com-Deerfield Beach, Fl-Not that Jews need or want a special  National Day of Hate aimed at them, but that is what will take place tomorrow in America. Jewish leaders hopefully have taken this warning and consulted and are working with local authorities to be prepared.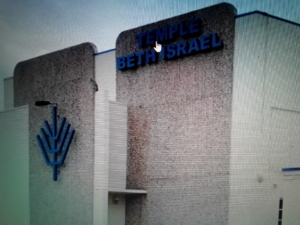 As we have posted before nothing could be a more  "soft target" than 4 Deerfield Beach synagogues that are within 400 feet of each other. While all are located on private property there is a sidewalk that fronts the synagogue on Military Trail. As of 2 pm today just before the Jewish community will observe the Sabbath we have noticed zero BSO activity nor do we see anything different than yesterday when it comes to any type of security.
The Goyim Defense League(a takeoff of the Jewish Defense League) except for the fact Nazis and Klansman are their members should be taken seriously and watched along with other far-right antisemitic hate groups that are organized.
We have written just days ago about the synagogues using BSO for their special details for a while and paying BSO for their services. Hopefully American Jews will attend their Synagogues in record numbers tomorrow and not cower to the threats of Nazis.