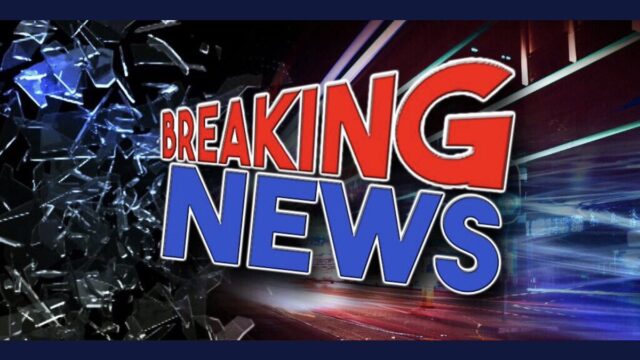 Deerfield-News.com-Deerfield Beach,Fl-From BSO-
MOTORCYCLIST DIES IN TRACTOR-TRAILER CRASH
BSO Case Number:

10-2209-000225
Jurisdiction:

Deerfield Beach
Place of Occurrence:

Near the 1200 block of Southwest 10th St., Deerfield Beach
Driver 1:

Joao Paulo Carvalho, 30, 8/21/1992, male, 255 Evernia St., West Palm Beach (DECEASED)
Driver 2:

Sergio Bessa, 25, male, Cape Coral
Broward Sheriff's Office traffic homicide detectives are investigating a fatal crash that killed a man Sept. 2 in Deerfield Beach.
At approximately 6:42 a.m., Broward County Regional Communications received a call reporting a semi tractor-trailer versus motorcycle crash in the 1200 block of Southwest 10th Street in Deerfield Beach. BSO district deputies, and Broward Sheriff Fire Rescue responded. On scene, paramedics pronounced the adult male motorcyclist deceased. BSO's Traffic Homicide Unit detectives were notified and responded to investigate.
The on-scene investigation revealed Joao Paulo Carvalho was driving a 2016 Suzuki GSX-S motorcycle traveling westbound on Southwest 10th Street approaching the intersection of Southwest 12th Avenue. At the same time, Sergio Bessa was driving a 2020 Volvo semi tractor-trailer tanker heading eastbound on Southwest 10th Street and stopped in the designated left turn lane to proceed north onto Southwest 12th Avenue.
The driver of the tractor-trailer turned across the westbound lanes into the path of the motorcycle. The motorcycle struck the passenger side front tandem axle of the  tractor-trailer in a T-bone type crash. The motorcycle came to a final rest within the intersection at the area of collision while the tractor-trailer came to a controlled stop a short distance away.
The driver of the tractor-trailer remained on scene and did not report any injuries. The investigation is ongoing.
INVESTIGATORS:
Dets. M. Wiley & C. De Jesus, THI
Sgt. R. Hager, THI
Deerfield Beach; BSFR
THIS REPORT BY:
Claudinne Caro/PIO
9/6/22 1400