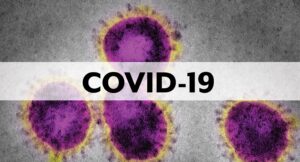 Deerfield-News.com-Deerfield Beach, Fl-Contrary to claims made by Governor DeSantis these are the numbers for Florida vaccinations. A total of 1,814,482 vaccines have been administered of which 1,319,822 are first doses. The total number of recipients of both COVID vaccine doses is 247,330 people in Florida.
For those 65 and older who are still seeking where to get vaccinated this is the number for Broward County.
Broward County- Department Of Health-866-201-6313
Also available if you travel to Palm Beach County at Publix here is the link.
https://www.publix.com/covid-vaccine/florida