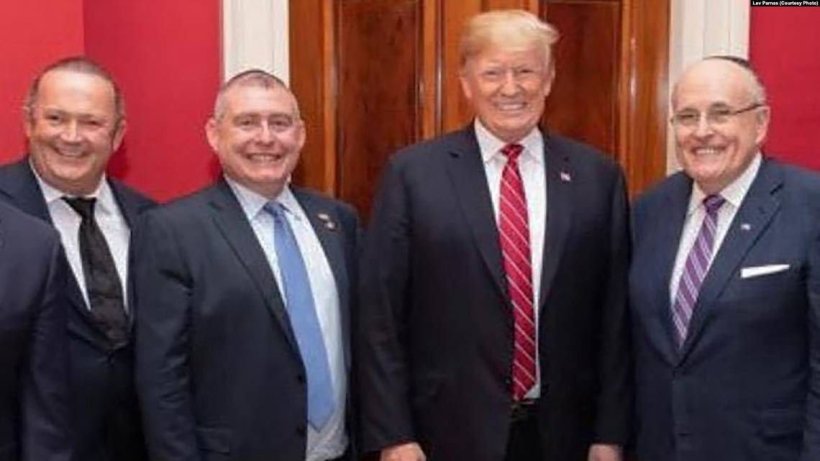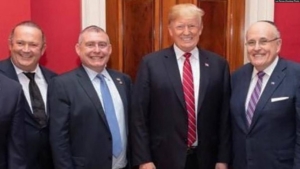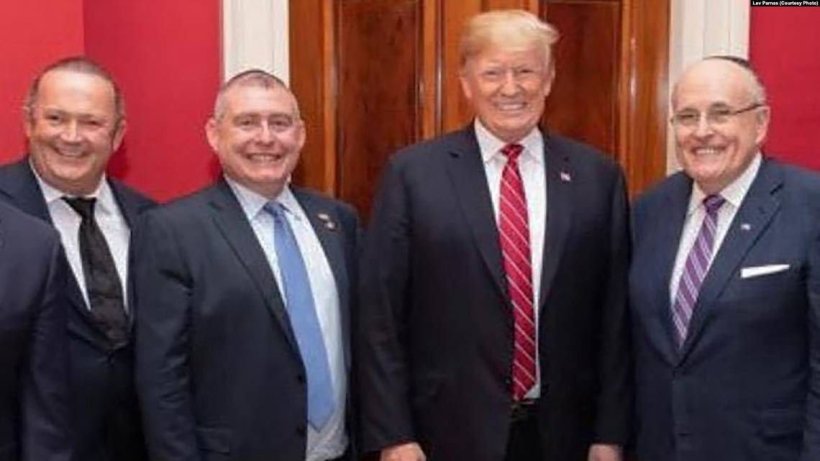 Deerfield-News. com-Deerfield Beach, Fl-With over 50 court cases lost Trump is not litigious he is vexatious. Trump has lost.r
REPUBLICANS SAY THEY WANT STRAIGHT TALK HERE IS THE STRAIGHT TALK YOU  LOST STOP THE NONSENSE
TRUMP HAS LOST AND IT WAS A LANDSLIDE HE TOOK A SHELLACKING.
TRUMP KNOWS HE LOST HE IS JUST A SPOILED CHILD HOLDING HIS BREATH WITH REPUBLICANS CODDLING HIM.
No one needs to prove to Trump Biden got 80 million votes the most ever received by a Presidential candidate. Trump needs to stop just making shit up and saying the elections were fraudulent and stolen from him. These elections were the safest in history, the recounts have shown minor differences no mass fraud. Stop diminishing the integrity of America's states to hold elections even in a pandemic and get the job done right. Mr. president you told your voters not to vote by mail. The votes received by mail in some states can not be counted before election day by state law so do not use that fact to allude the votes were suddenly dumped. You did not win, you lost.
The following quotes present a clear danger and an advantage for Democrats in the upcoming Georgia run-off races. Trump will keep running his mouth and cost the Republicans the Senate.
"You have a fraudulent system." He then called Georgia's Republican secretary of state, Brad Raffensperger, who has defended the state's election process, an "enemy of the people".
Trump needs to stop his nonsense. He wants respect from the press he needs to earn it. This guy has caused "Chaos" and childlike games to become the norm in our federal government The people have spoken he has lost. No conspiracy theory bullshit, he lost. He will be out as of 12 noon on January 20th. No one needs to do anything more than this authoritarian knucklehead wants. Biden won in a landslide it was a shellacking! Elections have consequences.
REPUBLICANS NEED TO STOP THE LIES THERE WAS NO MASSIVE VOTER FRAUD TRUMP LOST BY A LOT HE WILL BE LEAVING ON JANUARY 20TH !!!!