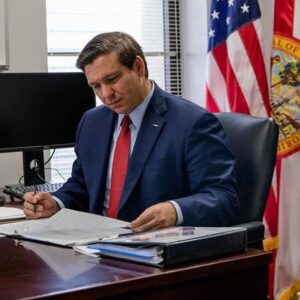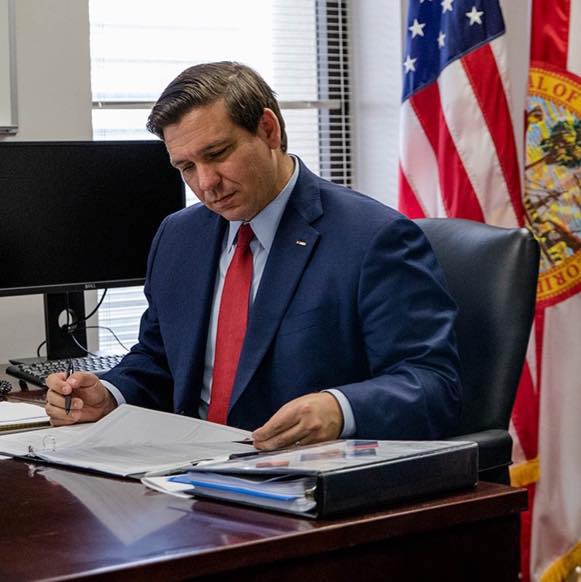 Deerfield-News.com-Deerfield Beach, Fl-As each day goes by and Florida refuses to release the deaths that have occurred in nursing homes, more are found dead. Where are the public records requested including this, number of deaths of employees and patients? Florida has released a list of how many are sick in nursing homes after weeks of pressure from the media and court challenges.
Public records statutes in Florida are clear this information is not exempt under the statute. Governor DeSantis must order these documents to be released to the media and the citizens of Florida.
The information the state finally released indicated the following.
CoronaVirus has more than 400 Florida facilities impacted.
1200 residents infected tested positive for the virus.
1000+ workers infected with the virus.