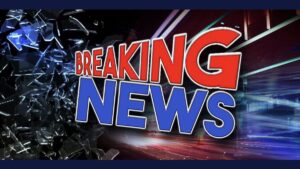 Deerfield-News.com-Deerfield Beach, Fl-To our knowledge the first city in the county to issue a curfew is Coconut Creek.
Coconut Creek Mayor Sarbone took to Youtube today and said the Curfew is necessary for public safety.  "Stay off the streets"
From Coconut Creek Police-
See Mayor Sarbone's message announcing a citywide curfew which will go into effect Friday night at 11:00 p.m. The curfew hours will be from 11:00 p.m. until 5:00 a.m. Notice Coconut Creek Government's post that getting to and from work, and medical emergencies, are exceptions. Mayor Sarbone explains why this was not an easy decision for the City Commission, and how crime prevention was the main factor in their conclusion. We will use common sense, good communication, and adhere to our paradigm principles of exceptional customer service when enforcing this curfew.