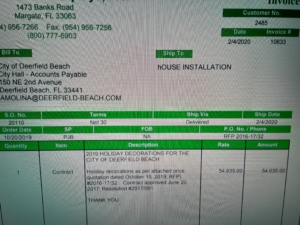 Deerfield-News.com-Deerfield Beach, Fl-In our annual public records request for the cost of Deerfield Beach's holiday decorations we have just received this year's cost it was,$55.000. Who is Brandano? Why do they have a lock on Christmas decorations with the City of Deerfield Beach?
It appears this year Deerfield Beach spent less than in 2019 when we spent $76,000. Again we question why there are no bids and why city employees cannot install our decorations.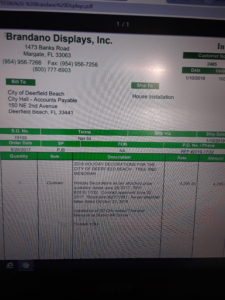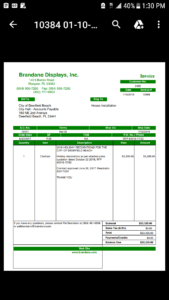 Brandano has a good gig a no-bid contract seemingly renewable from the City of Deerfield Beach, money in the bank!