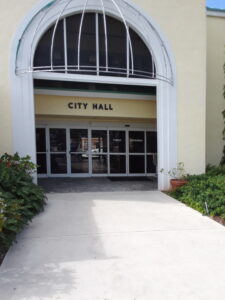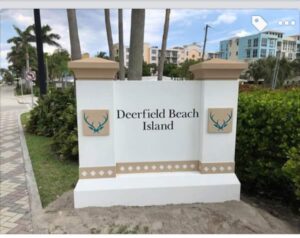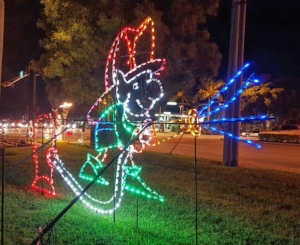 Deerfield-News.com-Deerfield Beach, Fl-The City of Deerfield Beach started destroying "PUBLIC RECORDS" , yes they think destroying a public record is a good thing. The latest non-transparent measure is said to be a good thing by the city. Apparently, during a recent meeting, a citizen brought up the issue to the commission. The city has already destroyed videos,this is news.
WHY WOULD A CITY DESTROY A VIDEO OF THEIR COMMISSION MEETINGS?
Nonsense the City Of Deerfield Beach can afford to keep those videos where the media and the public have access to them.
That includes bloggers, Facebook  Groups and John Q. Public that want access to our governments' records they should not have this right impeded by a time frame.
THEY ARE JUST THAT PUBLIC RECORDS
Thousands and thousands for signs on a fictitious island and more. Eighty grand a year to take Christmas lights up and down another 150 thousand for a sign on Hillsboro and US1 and we can not afford to store online videos. Open a Youtube account and put them there in the worst case or I will. This city will not be able to hide evidence of meetings that took place in public and were recorded.