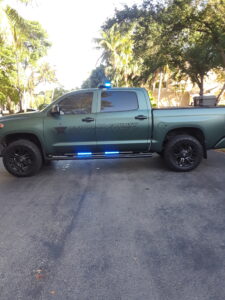 Deerfield-News.com-Deerfield Beach, Fl-BREAKING NEWS- A suicidal barricaded person brought BSO to Deer Creek The Preserves shortly after 7 am today.  BSO is reporting to us via email, a male is now deceased by way of suicide.
BELOW IS THE EMAIL RESPONSE FROM BSO PIO KEYLA CONCEPCION CONFIRMING A SUICIDE AT  JEFFERSON DRIVE IN DEER CREEK PRESERVES.
"Concepcion, Keyla" <keyla_concepcion@sheriff.org> (Add as Preferred Sender) </keyla_concepcion@sheriff.org>
Date: Tue, Apr 16, 2019 7:31 am
To: "'news@deerfield-news.com'" <news@deerfield-news.com>
Regarding your inquiry about Deer Creek, it was a suicide.
We received the call at 7:12 this morning at 570 Deer Creek Jefferson Drive.
The suicidal man, barricaded himself in the home, which prompted the BSO response.
He was found deceased inside the property.
cid:image001.jpg@01CF0894.068B2CC0
BSO Senior Public Information Officer
keyla_concepcion@sheriff.org
Follow me on Twitter: @bso_keyla
Please note that Florida has a broad public records law, and that all correspondence sent to me via email may be subject to disclosure.