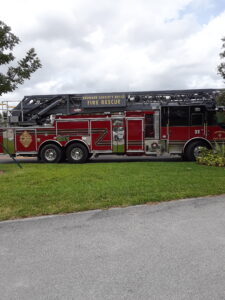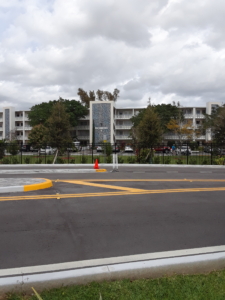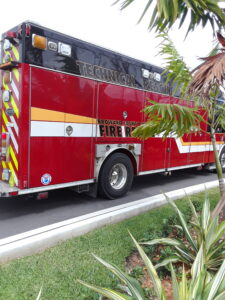 March,13  2019-3.00pm-Howard Levy
Deerfield -News.com-Deerfield beach, Fl-Multiple Fire Rescue Ambulances and Fire Trucks and HazMat Truck as well as Battalion Chief vehicles at Richmond F.
We have no other information at the moment. We were at the scene across the street not sure if it was a medical emergency or a fire that had been put out. There were many fire trucks and ambulances at the building. Eyewitnesses on our side of the street were unable to let us know any information.
Breaking News-More details to follow.