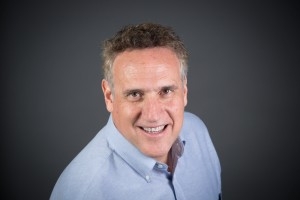 Dan Herz
Deerfield-News.com-Deerfield Beach, Fl-It seems the candidates have worked out something agreeable and they will debate.
Candidates Michael Hudak and Dan Herz will debate tomorrow February 12 at 7pm  at the Fiesta Ballroom.
Dear Registered Voters Of District 1,
This Tuesday February 12, 2019 at 7 pm at the Royal Fiesta Event Caterers & Event Center, 1680 SE 3rd Court in the Cove Shopping Center there will be a 90 minute debate between the two candidates for Deerfield Beach District 1 Commissioner, Dan Herz and Michael Hudak.
This will be your only chance to hear live the candidates position on issues of importance to District 1 residents and to the whole city. There will be plenty of time for written questions from the audience and the news media.
YOU MUST BE A REGISTERED VOTER OF DISTRICT 1 TO ATTEND. I urge everyone to attend this most important event. If there are any questions please feel free to call me anytime at (954) 380-1995.
Sincerely,
Dan Herz
Candidate For Deerfield Beach District 1 Commissioner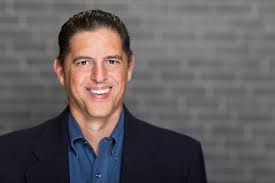 Michael Hudak