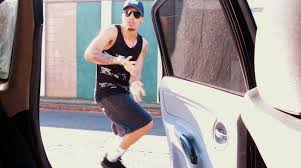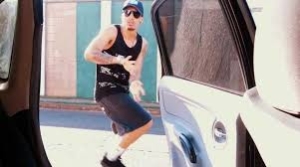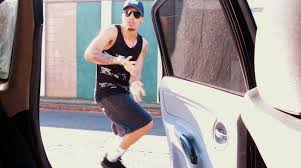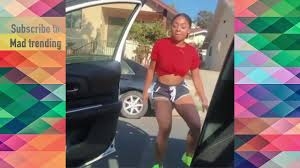 Deerfield-News.com-Deerfield Beach, Fl-Worldwide the phenomena of the Kiki Challenge has gone viral The "In My Feeling Challenge" also known as The Kiki Challenge. This new phenomenon now has people recording themselves and posting on Youtube.
The challenge requires the performer to dance along with a moving car and then jump back into the car. It involves a slow-moving car, with the person jumping out of the car and dancing to the first few lines of Drakes track, 'In My Feelings', on road mostly in the middle of traffic.
Police departments worldwide have issued warnings urging the public not to do it for obvious safety issues. Some police departments have arrested folks who did not get injured seriously. That said there have been very serious injuries to teens and others who have tried The Kiki Challenge.
https://youtu.be/agrcPybNT8s