Deerfield-News.com-Deerfield Beach, Fl-Mayor Ganz is asking all residents to please vote to support Deerfield Beach's Oveita Mckeithen Recreational Complex in the ongoing Perk Your Park Contest.
We are 128 votes from being in the top 3, which would put us in a winning category. Cities like Boca Raton and Coconut Creek are doing better than we are… let's vote every single day, vote for your friends, vote for your family members!
#JUSTVOT
E to win a $75,000 grant towards much needed upgrades to Oveta McKeithen Park. There are many ways to vote! Click the QR Code, vote from the pop-up on the city website, vote from the link in the BIO, or vote at
http://ow.ly/BBOw50KgNr
i.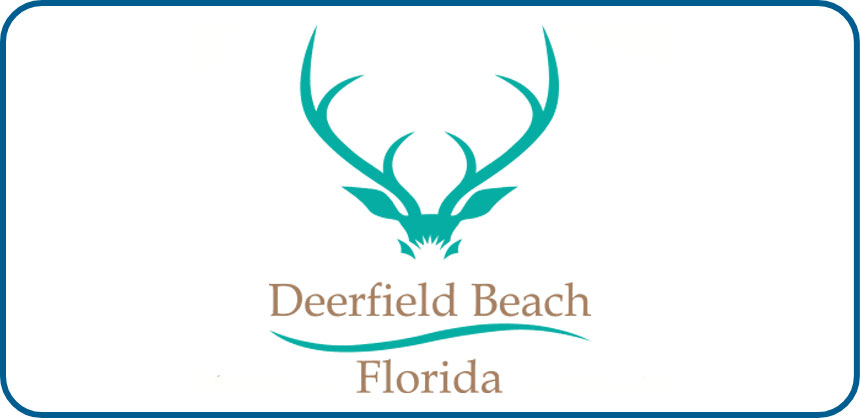 OVETA MCKEITHEN RECREATIONAL COMPLEX
Destination Playground and Event Pavilion | Deerfield Beach, FL
We hope to revitalize this aging facility into a destination playground complete with a large pavilion for community gatherings, family reunions, and educational events. Help us win to infuse life and recreation into our community for people of all ages to enjoy!
GET INVOLVED BY USING OUR COMMUNITY TOOLKIT
Get the word out with resources designed to help motivate others in your community to vote!