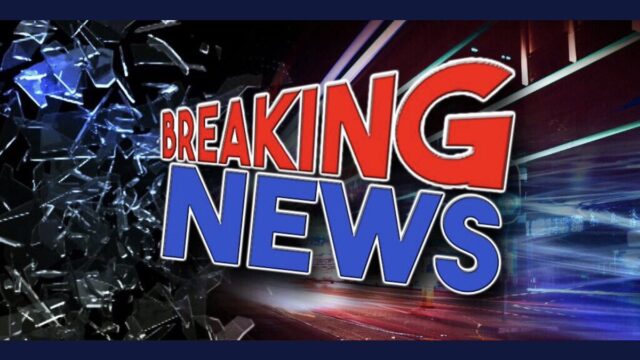 Deerfield-News. com-Deerfield Beach,From BSO PIO Miranda Grossman.
The BSO Public Information Office is currently working a developing incident regarding a homicide investigation located at: I-95 northbound between Sample Road and Southwest 10th Street..
Public Information Officer Miranda Grossman is currently gathering the details. Here's what we know so far:
At approximately 1:41 a.m. on Saturday, Dec. 18, Broward Regional Communications received a call regarding a shooting northbound on I-95 between Sample Road and Southwest 10th Street. Broward Sheriff's Office Deerfield Beach deputies and FHP responded. The preliminary investigation revealed that an individual inside a vehicle shot individuals inside another vehicle. The shooting caused one of the vehicles to crash. Broward Sheriff Fire Rescue responded to the scene. Three people were shot, one of them is deceased. The fourth person sustained injuries from the crash. BSO's Homicide and Crime Scene units responded to the scene and will handle the investigation. Anyone with information that can assist investigators, should contact Broward County Crime Stoppers at 954-493-TIPS.
This information should be considered preliminary, and as with any developing situation, the details may change.