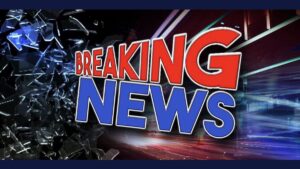 Deerfield-News.com-Deerfield Beach,Fl-From BSO-
DUI SATURATION & PROACTIVE ENFORCEMENT OPERATION
PIO Number: 19-12-01
Broward Sheriff's Office DUI Task Force and district personnel, in conjunction with other agencies and municipalities, will be conducting a DUI checkpoint operation this Friday in Deerfield Beach.  They will be actively enforcing DUI laws and identifying impaired drivers.
11 p.m. Friday, Dec. 6, 2019 to 
3 a.m. Saturday, Dec. 7, 2019
380 S. Federal Hwy.
Deerfield Beach
The purpose of this checkpoint is to detect and apprehend impaired drivers who are an immediate threat to the safety of the general public, as well as ensure that motorists have proper vehicle documents, including drivers' license, registration and insurance.
This news release is being issued in compliance with a Supreme Court ruling mandating prior announcement of selective enforcement activities.
THIS REPORT BY:
Miranda Grossman/PIO
​