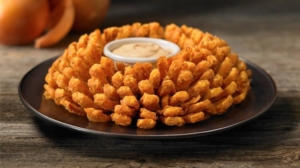 Deerfield-News.com-Deerfield Beach, Fl-Today we received an email from Outback Steakhouse parent company Blooming Brands. The company says they might open the new Deerfield beach location at the Deerfield Mall as soon a Mid-October. Outback says they will employ as many as 75 people at the new location including former employees of the Boca Raton location that was on 18th Street. Stay tuned for updates.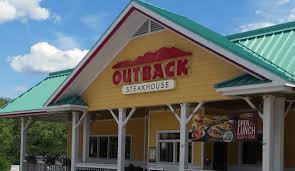 Good morning,
I wanted to provide an update about our new location.  We're planning to open as early as mid-October.  If you'd like to check back, I can likely provide a firmer date toward the end of next month.  We're hiring about 75 people and some of our employees from our closed Boca location will also be joining us.  We're very excited to be joining the Deerfield community!
https://deerfield-news.com/2020/05/13/coronavirus-construction-update-outback-coming-soon-maybe/
Regards,
Elizabeth Watts, APR
Director of Media & Community Relations
Bloomin' Brands, Inc.
2202 N. West Shore Blvd. | Suite 500 | Tampa, FL 33607
P: 813-830-4967
F: 813-387-8370